Your 2022 Writing Bestie!
I Write Author 2022 Planner is the tool you need to set your intentions on writing a novel in 2022. Pick a cover to suit your style and dig in. This is your trusted companion for 12 months of writing.
Gone are the days of writing notes on any paper in sight or having a million digital notes. Use this planner to streamline your writing process and capture your goals, ideas, and successes in one place the I Write Author Planner.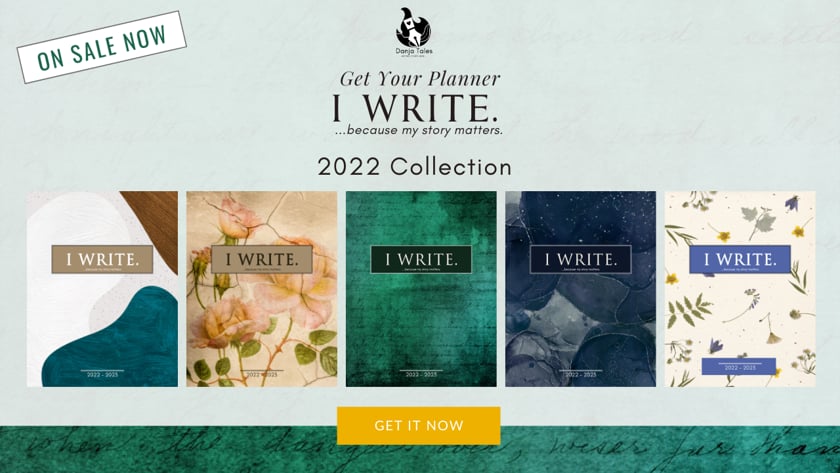 Order Your Copy!
The Bundle includes your I Write Author Planner (paperback), a downloadable version of the planner, and registration (on future access) to the Four Core Author Planning Workshop.
SIGN UP NOW FOR OUR NEWSLETTER
No spam. Unsubscribe anytime.